Sink Your Feet into Stylish Luxury
Rosecore carpet marries timeless beauty with luxurious materials to create the perfect statement for your stylish home. All Rosecore products are available as custom-sized rugs and as wall to wall installations. Here are some of our favorite picks: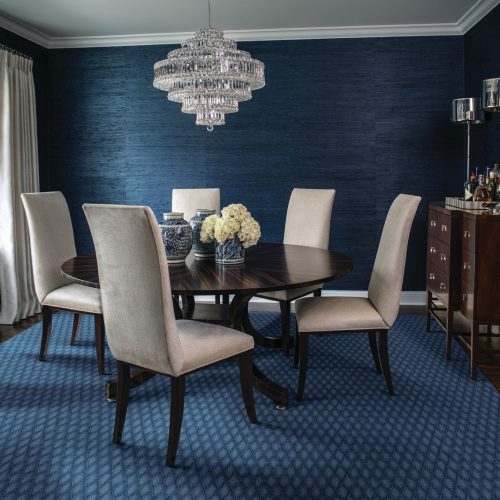 The Metropolis Vine collection has a sculpted and faceted design that truly raises the diamond pattern to another level. Crafted with a cut-and-loop technique, the diamonds are hand-carved, rising above the ultra-flat, superfine loop base area. Available in a variety of neutral tones, including the striking Macaw blue, this style is sure to amplify the sophistication of any room.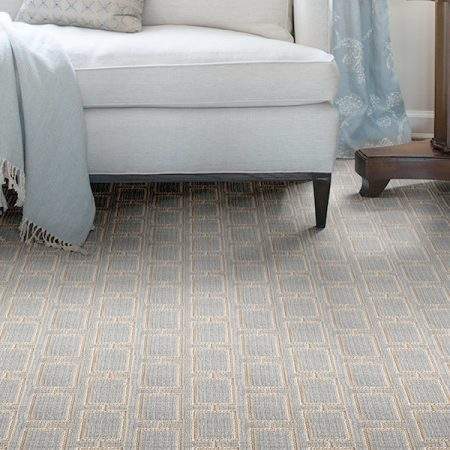 The classic angled lines and geometric structure of the Matrix collection offer bold, energetic appeal, yet it easily complements all room settings. The carved looks and sheen of Matrix are achieved through wool, polysilk and viscose fibers.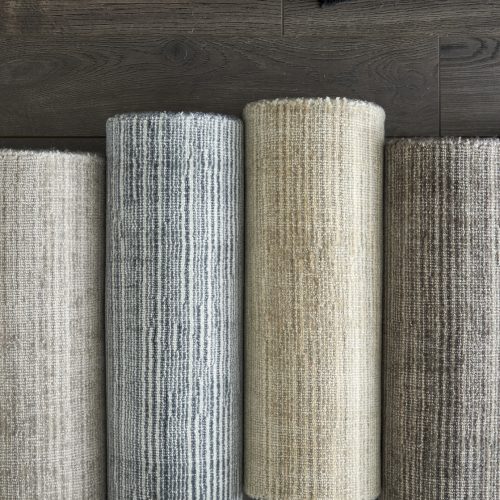 The Nexus Collection combines timeless beauty with the superb wear-ability and resiliency that can only be found in nylon type 6,6 fiber. Due to its fiber memory and strength, this collection is an excellent choice for active households.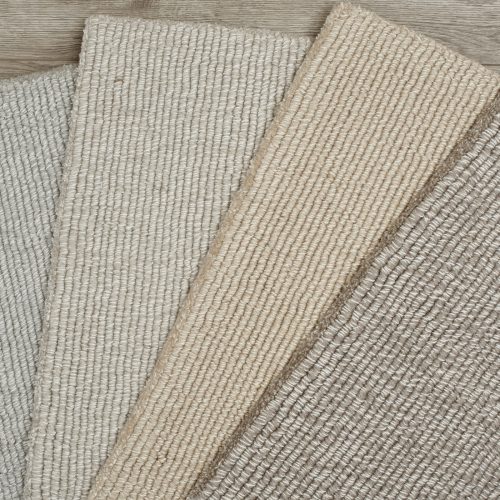 Supreme Odyssey is made with a blend of wool and Tencel – a natural, man-made fiber derived from wood pulp sourced from sustainable tree farms. Tencel textiles are created through the use of cutting edge green technology with a minimal impact on the environment. Benefits of Tencel include moisture absorbency, color brilliancy and a silky, soft feel underfoot.
Visit our showroom today to learn more about Rosecore carpet.