Simplicity Vacuums: Saving Good People from Bad Vacuums
We are proud to be the Charlottesville area's only retailer of Simplicity vacuums. Simplicity is "saving good people from bad vacuums" by building exceptional vacuums that are made to last. We carry a varied selection of canister and upright models. Visit our showroom to try them out for yourself!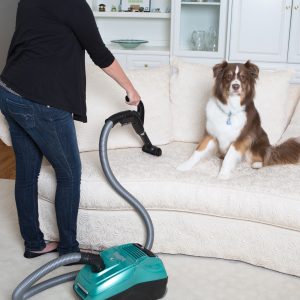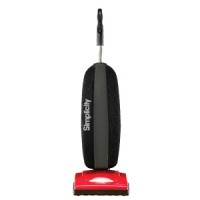 Freedom Cordless Vacuum
This cordless vacuum is lightweight and powerful. You'll be thrilled with the freedom to clean in, under, around, upstairs, downstairs and from room to room without having to stop and change outlets.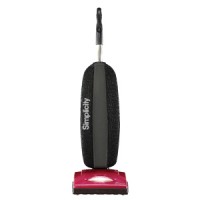 Freedom Deluxe Vacuum
This Freedom Deluxe is a delight to use! But don't let its light weight fool you. The Freedom is loaded with power and convenience features..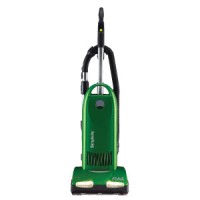 Fetch Pet Vacuum
Pet hair beware! With HEPA media and granulated charcoal filters, Fetch traps the dirt, dander and odors your pet leaves behind on carpet, rugs and upholstery. Fetch comes with the new Pet Hair Beware self-cleaning upholstery tool that's relentless on pet hair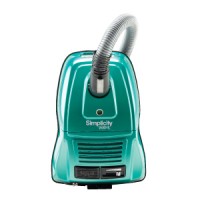 Wonder Power Team Canister
Build your perfect canister starting with this electric powered canister body. Specially designed for homes full of large area rugs and carpeted rooms, Wonder is lightweight yet powerful and follows you way better than your toddler.