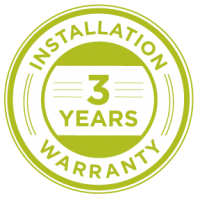 3 Year Installation Warranty
We confidently offer our customers a 3-YEAR Flooring Installation Limited Warranty! Our installation warranty covers deficient workmanship for labor furnished by an authorized Carpet Plus Installer. Ask your salesperson for more information.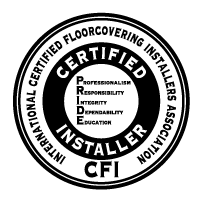 CFI (Certified Floorcovering Installers)
Carpet Plus is the only Charlottesville-area retailer whose experienced installers are all members of the Certified Floorcovering Installers Association, Inc. (CFI). This means that we guarantee our work and promise to leave your home, office or business with the assurance of a worthwhile and lasting purchase. Installers must pass rigorous hands-on tests in five categories to demonstrate their skills, complete extensive written and oral exams, and sign an agreement that the installation will be performed in accordance with CFI Standards and Manufacturers' Specifications. They will return promptly to rectify any installation issues. CFI is a program designed to provide you with customer satisfaction every time.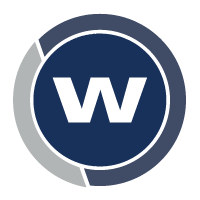 WFCA (World Floorcovering Association)
Carpet Plus is also a member of the World Floor Covering Association (WFCA), a nonprofit organization with a membership of 3,000+ retailers. WFCA is dedicated to providing you, the consumer, with unbiased information about floorcovering. It offers services and support to ensure a positive purchasing experience. We invite you to visit www.wfca.org for articles and helpful features, including the "Virtual Room Designer." And as members, we proudly follow the WFCA Code of Conduct:
To be truthful with my customers in all matters related to the sale, service and installation of floor covering
To refrain from misleading advertising of any nature, and offer only merchandise and services that are readily available
To treat all floor covering retailers with respect
To be attentive to the customer's desires and needs
To uphold the highest standards of excellence and fairness in my business
To observe and abide by the laws and regulations governing good business practices
To conduct my business in a sensitive and considerate way
To at all times subscribe to the highest standards of professionalism in my business
To treat violations of this code as inconsistent with membership in the WFCA